Zipcar
We created billboards to celebrate all the experiences users could have in a Zipcar.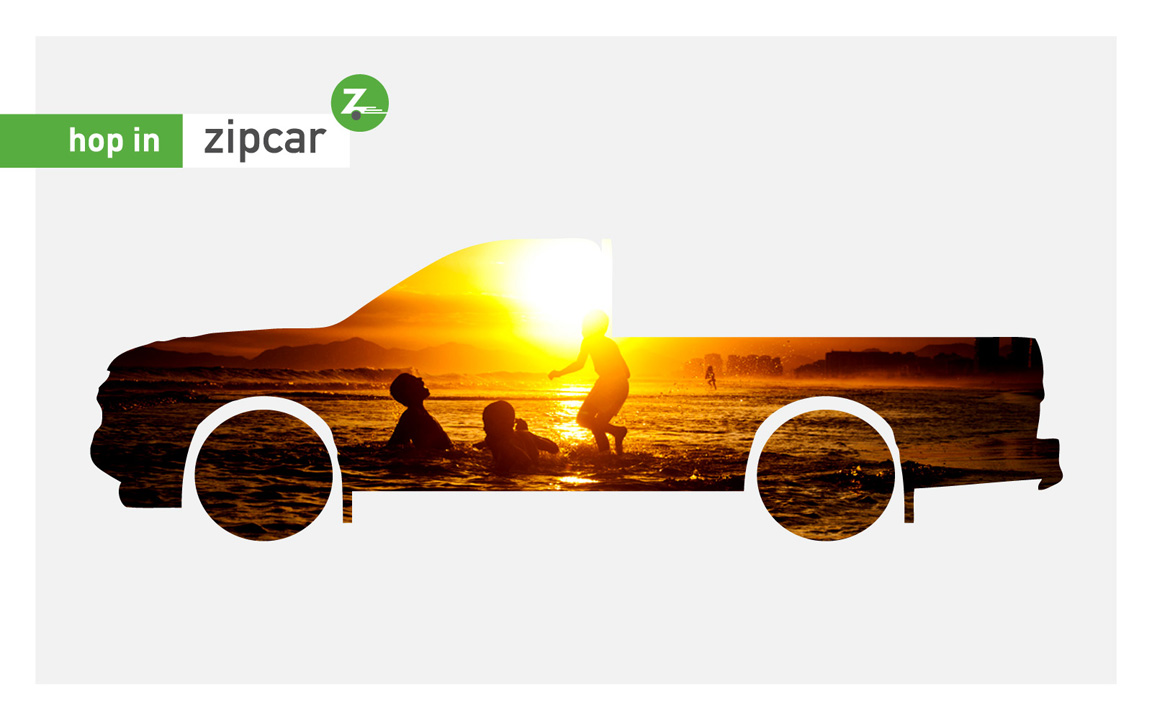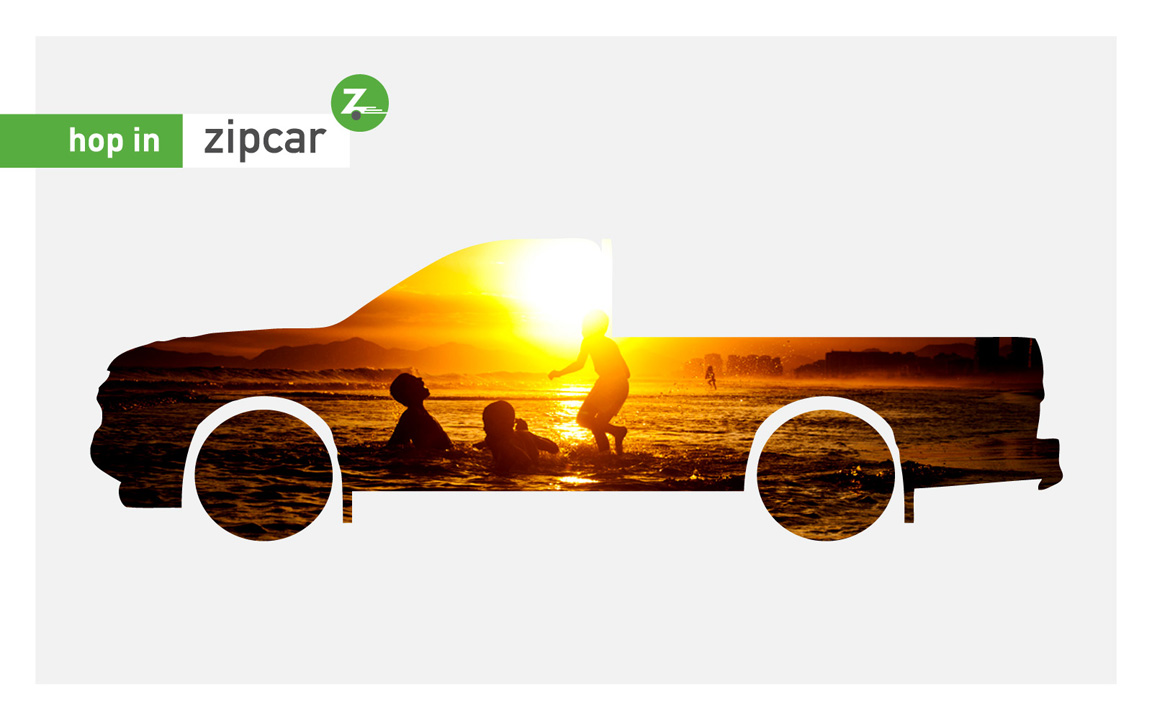 We also turned the cars themselves into billboards with windshield shades.
We created a social media contest using Pinterest. Users pinned rearview photos of their Zipcar experiences, and we selected winners to receive free rental time.